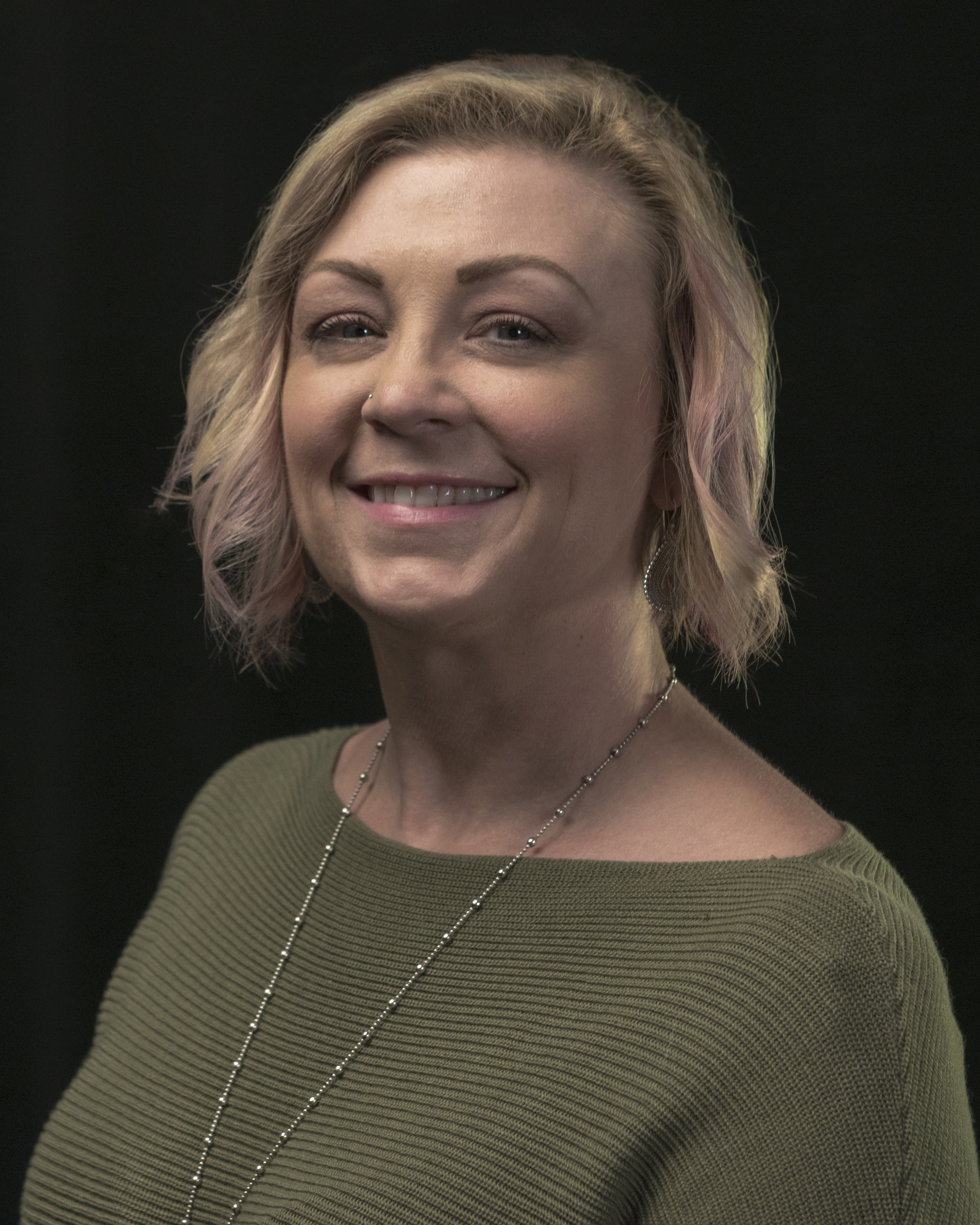 Chrystal Wickline is an eLearning Instructional Designer with the Center for eLearning (CeL). She has spent 18+ years with FSCJ in various roles. The first 14 years she served as a technology professional, beginning as project coordinator and working up to an Engineer IV. Chrystal gained experience with responsibilities including design, layout, technical manuals, strategic plan publications, project management, web design and content, publication artwork, packaging, ads, graphics interface, design for templates, printed communication pieces, program management, eBook creation, as well as workspace design.
After earning her MA in Instructional Design and Technology – eLearning from the University of Central Florida in 2012, Chrystal joined the Center for eLearning (CeL) team and now works collaboratively with faculty and content expert professionals to design and develop online programs, courses, and training. She has experience in technical writing, instructional design and curriculum creation. Chrystal has the pleasure of working with other exceptional instructional designers and talented multimedia professionals, as well as dedicated and enthusiastic faculty and deans who are as excited as she about providing quality and accessible education for FSCJ students. As she works to improve and customize her project management approach, her goal is to make each the course development process run smoothly and efficiently.
Chrystal is passionate about instructional strategies which incorporate research into best practices for diverse adult learners. She finds the intricacies of providing a robust, engaging and aligned online course to be exhilarating, challenging and rewarding.
She believes teaching and learning is a living organism that grows better with challenges and continually fine-tuning the tools and methods of instruction leads to improved success. One of her favorite quotes is "While it is possible to change without improving, it is impossible to improve without changing." (Carroll, 1994)