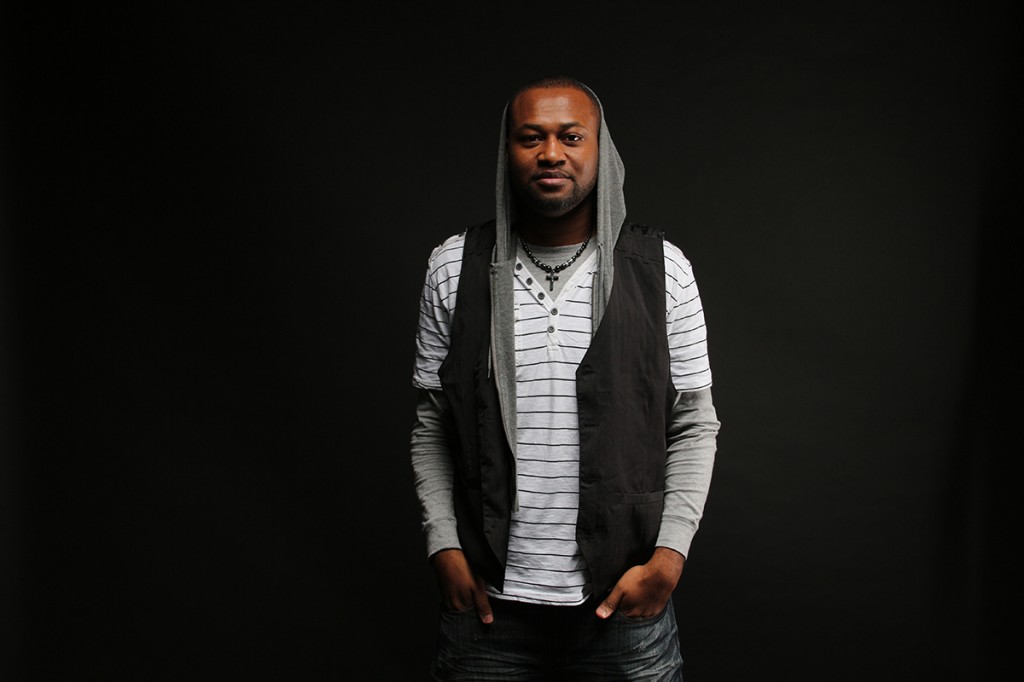 What's your full name:
Jean Edouard Gustave

Where are you from originally? What's your Origin Story?
I'm from Jacmel, a stunning small city situated in the southeast of Haiti. It is a very arty city. I was born and raised there until I was 21, then moved to the U.S. Sometimes, I also feel like I'm from Jacksonville too because I've been here forever and it feels like home to me. This city has seen me becoming the person I am today.
Why are you pursuing a degree in Digital Media?
Actually, I don't know. All I can say is "creativity." It's really hard to define why one goes to art school.
Who inspires you the most and why?
Malika Favre. She is a minimalist artist.
I like arts that are simple for the eyes but very complicated to create.
What do you do off campus?
Well, off campus I do lot. I used to be an Art Director; I recently resigned so I can design a better future for myself. Right now, I'm just freelancing and trying to launch a company this year. I'm a published author with 3 books in my repertoire and more to come this year. I do a lot of music videos and short films. I'm, in sort, an illustrator as well. In general, I'm a digital artist so I do everything related to digital media when I'm not at school.
What work are you most proud of?
It's hard for me to like my works. I'm very hard on myself when it comes to my crafts.
I'm very proud of what I'm about to create next.
Interesting facts about you:
I have too many skills and it's very hard for me to be selective. It's like a super hero with too many powers. Sometimes in a battlefield, it's hard to select which power to use. At the end of the day, God made me like this. I have to make Him proud of me. Besides, I'm still trying to justify and label myself.
Favorite Book / Movie / Series / Video Game / Comic?
My favorite book is one I'm writing now entitled "Letters from Mars." It's pretty much a book of myself exchanging letters with my-other-self living on planet Mars. More like a novel.
I watch any type of movies. It doesn't matter to me as long as the techniques are well applied. Sometimes, I can be careless about the stories.
I enjoy watching House Of Cards a lot, a Netflix series. It's the only show I seriously enjoy watching.
I play Grand Theft Auto V and FIFA. Now, I have the FIFA 16. It's hard for me to know if I'm a real gamer because I only play 2 games an that's it. Maybe I'm just a fan.
I don't read comic. I think it's a cultural thing.

What are your future goals and aspirations?
I just want to travel to speak at summits, make movies, create art, start businesses, become a professor and write books. How fun life would be? Right!?
One thing you wish you could share with others is…
Be persistent until you make everything possible. You have to open your own door. If you let others open doors for you, they might let you through the wrong ones.
You can learn more about Jean and see some of his work at his professional website www.jeanegustave.com
Our featured students are student-selected. Once a student has been featured, they nominate the next student to be profiled. Come back next month to see who's been picked!
Have any questions? Please contact Professor Liz Murphy Thomas at Liz.Thomas@fscj.edu