March is another big month in the Library.
Last week we hosted our Women in Comics event with Professor Katie Monnin from UNF, which concluded with a fantastic Q&A session lead by the students. We'll be continuing to featuring topics related to women's history. comics, and women in comics throughout the month on our Facebook page, so be sure to follow us there.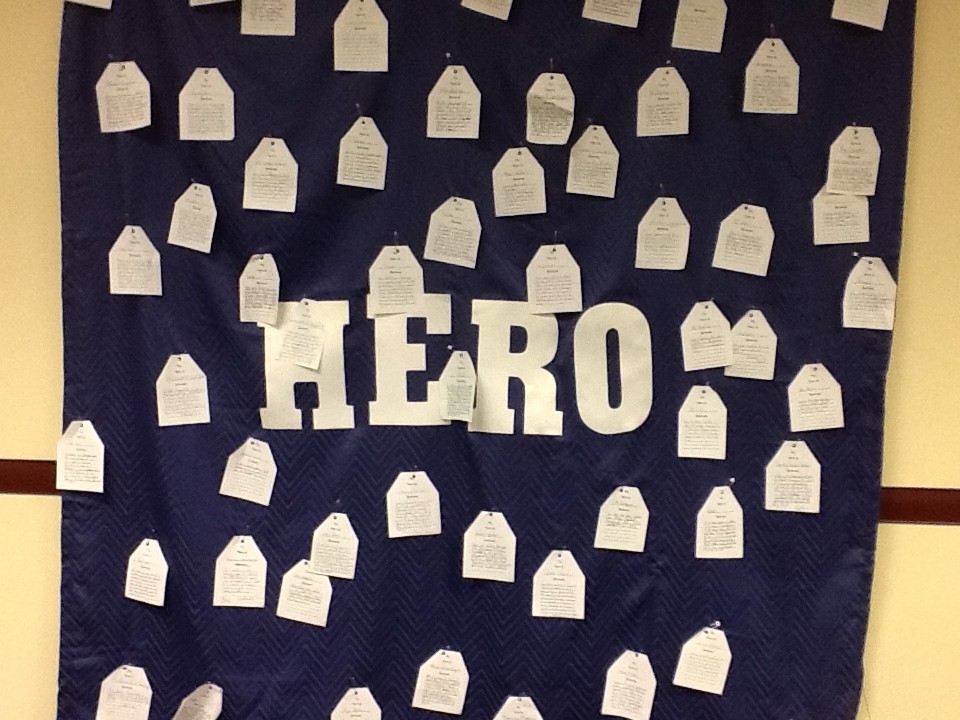 In support of FSCJ's collegewide Hero of the Underground learning community activities, the Library is hosting a Hero Wall until March 24th. Students and faculty are encourage to stop by the Library and pin the name of their Hero to the wall before it moves to Kent and South to be at Jason Peters's presentations.
At the end of the month, we're hosting the Urban Garden Club's Spring Event, featuring Donald Justice of Sustainable Springfield and Chef Shane Cheshire of Barn Yard Farms. Mr. Justice will speak on urban gardening and Chef Cheshire will talk about his entrepreneurial work in hydroponics. The event will take place at 3pm on March 31st in A2102Q.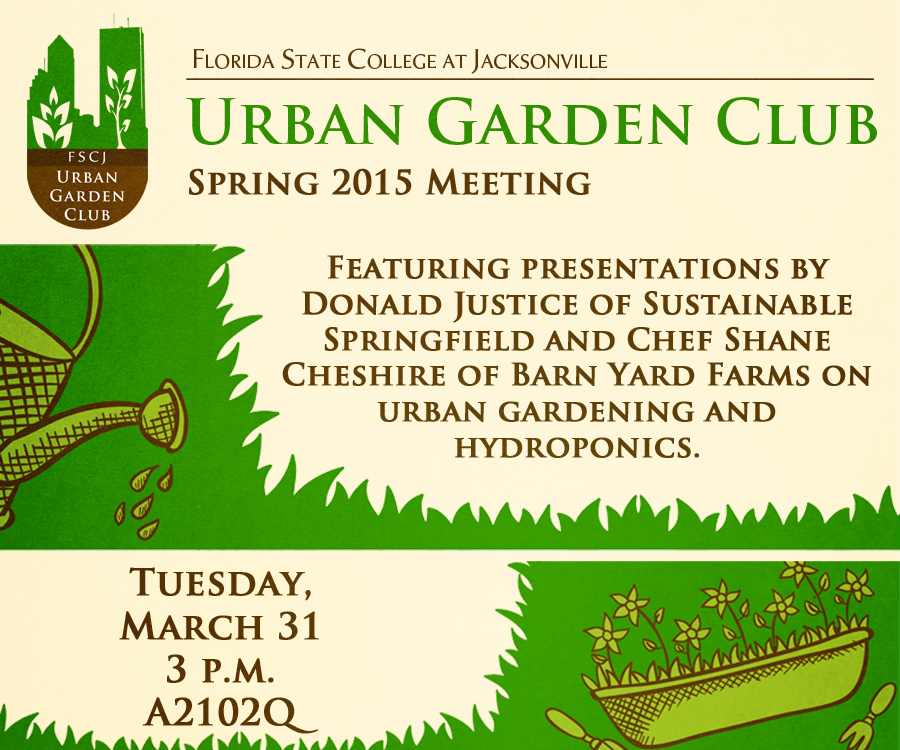 If that's not enough, we're also collecting your stories about why you love our Library (or any library). Stop by the Library before April 11th and fill out your Library Love Letter (really, it's a form, but love letter sounds nicer) and give it to one of the Library staff. We'll pick our favorite to win a $20 Amazon gift card, and share the rest on our Facebook page during National Library Week April 12th-18th.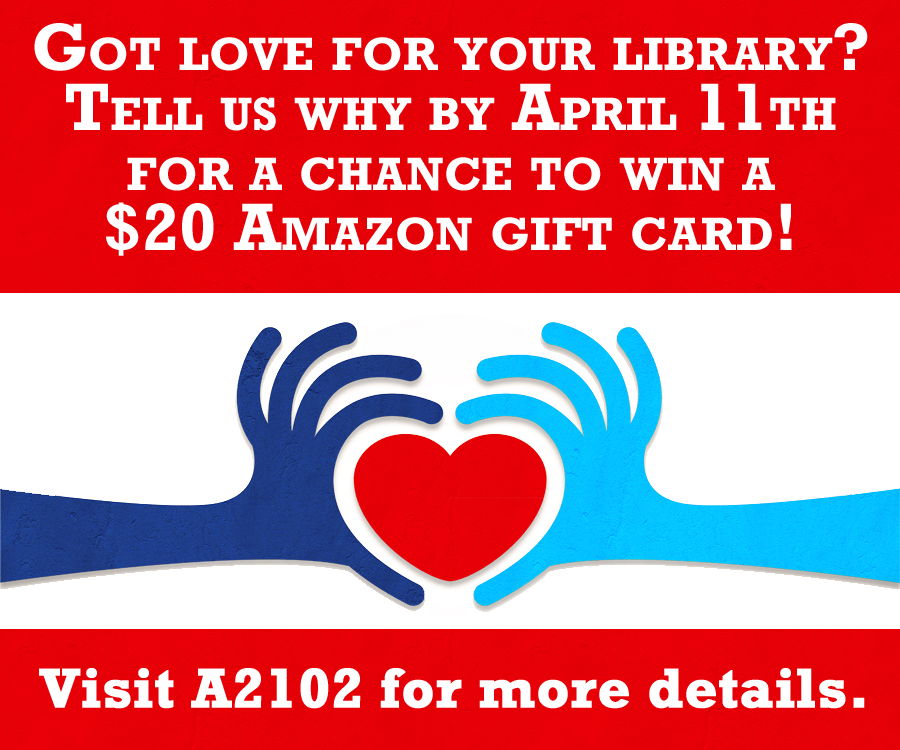 And finally, keep in mind that April is almost upon us and we'll be celebrating National Poetry Month. Start thinking about what poems you want to share with us, and stay tuned for details about how doing so could win you prizes.
Until then, hope to see you in the stacks!