July may seem like a quiet month in the LLC, but don't be fooled – we're busy planning our shenanigans for Fall and Spring.
Until then, however, we've still got interesting stuff going on, including the VIVA Art Show at Kent Campus. If you didn't make it to the opening back in June, don't worry – you've still got time to vote for your favorite pieces. Just visit the Kent Campus Writing Lab to peruse the art and then drop your ballot in the box to indicate who you think should win, then join us on Wednesday, July 19th from 6:00PM-8:00PM for the closing ceremony and announcement of the winners.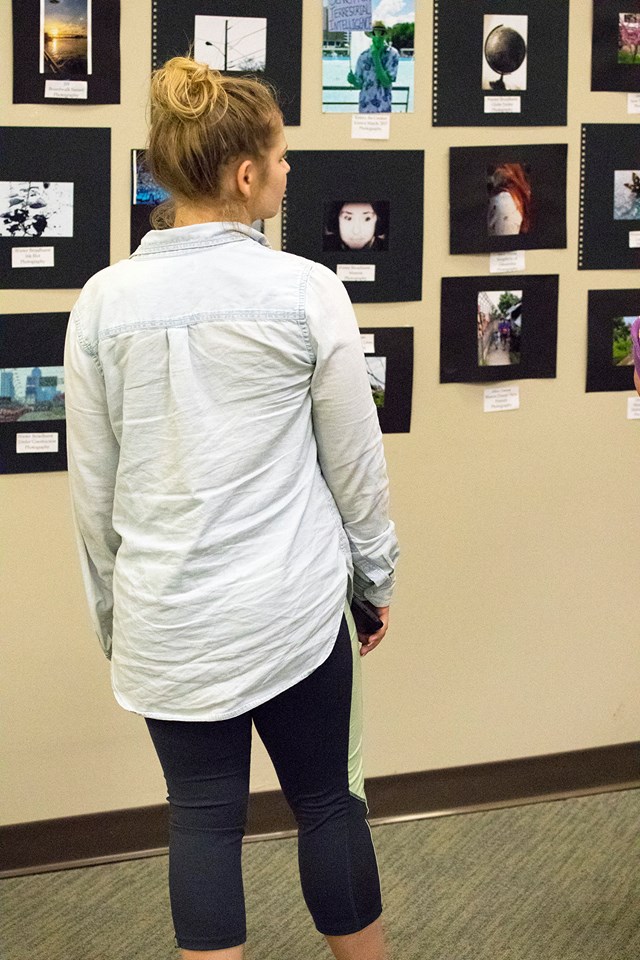 After you've gotten your art on, you can close out the month with us by celebrating Shark Week. As always, we'll be featuring fun facts about sharks on our Facebook page, and the Downtown Campus Library will have a small display of sharks teeth for you to check out.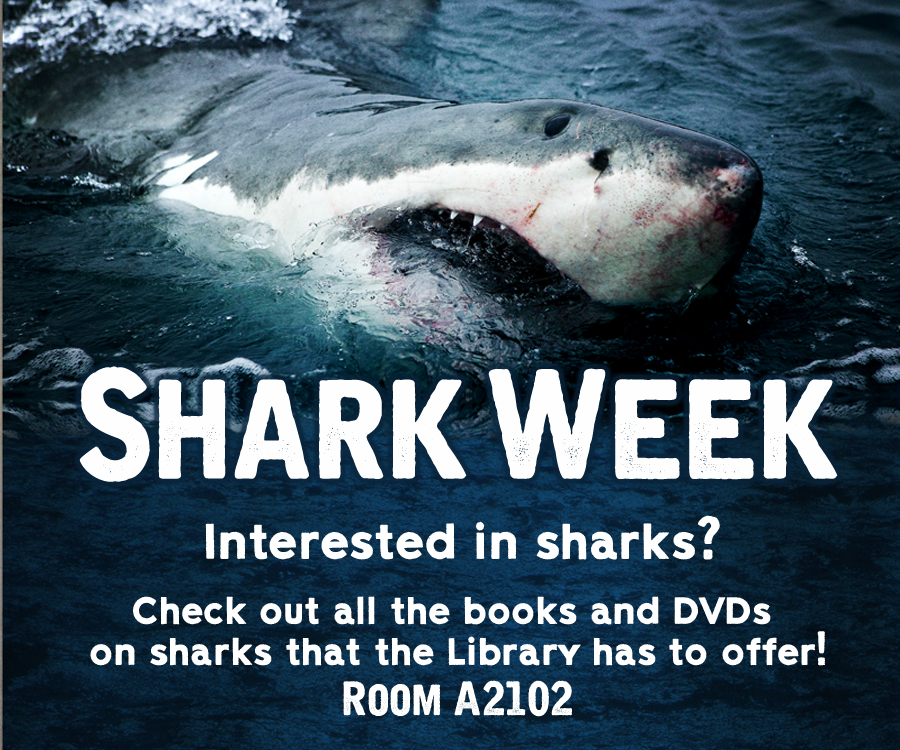 We hope you're looking forward to Fall as much as we are, and look forward to seeing those of you who took the summer off back on campus again. Until next month, we'll see you in the stacks!